Welcome to the KIWELL website!
Established in 2017, it is a subsidiary of Kiwell (Hong Kong) Company Limited. It is an industrial automation trading company specializing in sales and engineering design and installation. The company has a wealth of product channels and a diversified foreign trade window. It has signed an agency agreement with Japan's Fuji and Italy's M.D. sensors, and has the right to import and export. Serving more than 20 industries such as elevators, ceramics, printing and dyeing, chemicals, paper, water treatment, plastics, machine tools, petroleum, and medicine.
Providing automation solutions for various industries to help enterprises carry out the improvement and upgrading of intelligent industrialization, which not only enhances production capacity but also increases resource efficiency, and helps industrial enterprises maintain their competitive advantage in the market.
The company is customer-oriented, service-oriented for the purpose of development, flexible business model, preferential prices, professional technology has won the full trust and support of our customers. We will be committed to creating a unified, professional, standardized, institutionalized management process, to provide customers with thoughtful and satisfactory service with a more comprehensive service system!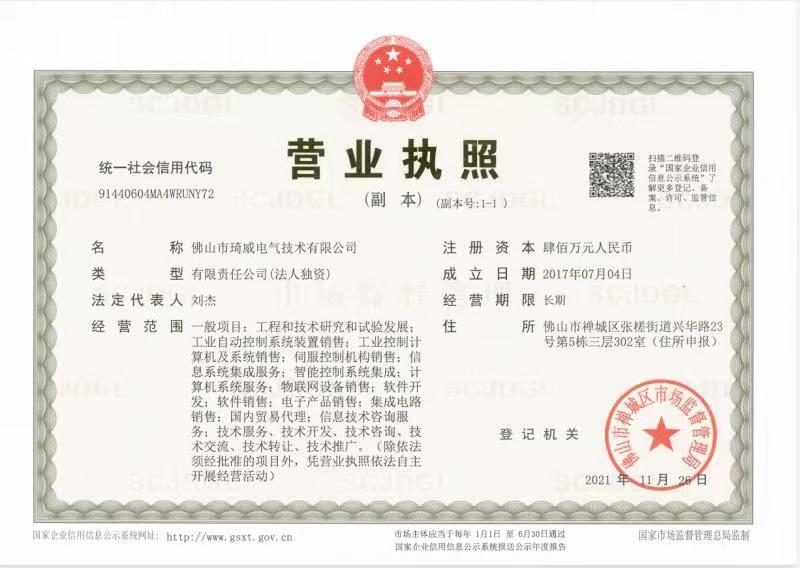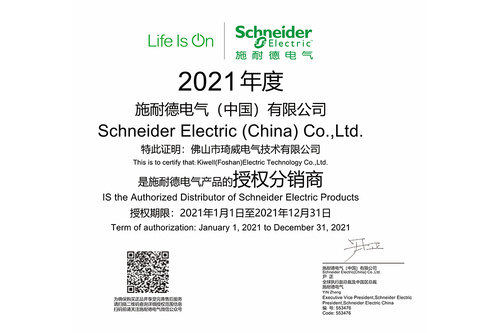 Schneider Agency Certificate 2022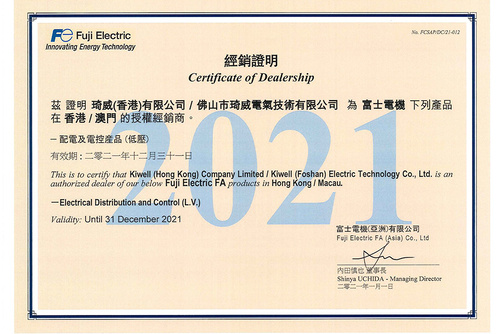 Fuji 2022 agency certificate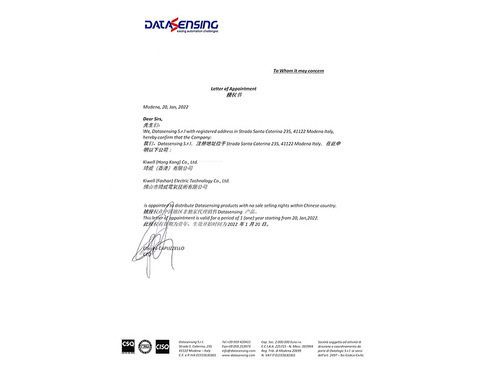 MD&Datalogic 2022 Proxy Certificate
琦威(香港)有限公司
Kiwell (Hongkong) Co., Ltd.
Add: Workshop Unit No. A6, 8/F, Hoplite Industrial Centre, No. 3 & 5 Wang Tai Road, Kowloon Bay, Kowloon, Hongkong
Tel:852 3171 1488
Fax:852 3111 6959
佛山市琦威电气技术有限公司
Kiwell (Foshan) Electric Technology Co., Ltd.
Add : Floor 3,Block 5,No.23,Xinghua Road,
Zhangcha Street,Foshan Clty,Guangdong Province
Tel : 0757-83276620 13827717320
Fax : 0757-83992196
Mailbox: info@kiwell.cn